Audio / Video / Links / ....
Liverecordings, Sound Recordings, Videos, Links by Wolfgang Dorninger
now -
Audio / Video / Links / ....
*
Interview for "Versorgerin"
Silvana Steinbacher (author) wrote an article about my soundart project "Beyond The Water v.5 / Jenseits des Wassers v.5" in Hamburg this spring. Enjoy the article at page 23.
*
Dorninger is part of the CD-Compilation "40 Jahre Musikwerkstatt Alte Schmiede" (2016, Quinton) with great music in a wide range from classical to experimental.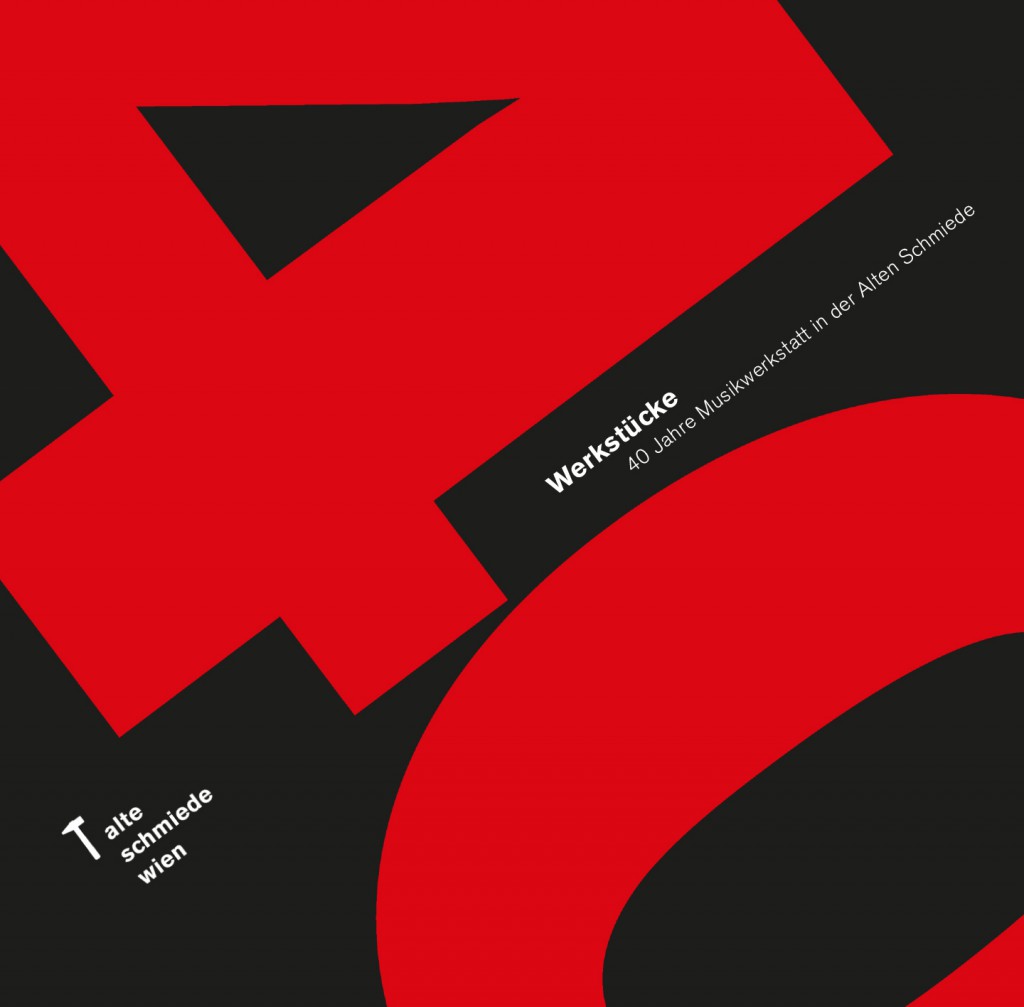 *

The Smiling Buddhas live at "Circuit Control - Out of Control 2016" in Dresden, Germany October 15th at Tafel Dresden. More info: Circuit Control.
*

Fritz Ostermayr (Im Sumpf, FM4) gesteht "Im Sumpf" (29.5.2016) dass ihn mein Stück "Time Stands Still" tief ins Herz trifft! Danke Fritz!
*