Audio / Video / Press / Links / ....
24 HOURS by Dorninger from Wolfgang Dorninger on Vimeo.
Interview für MICA
Christoph Benkeser war bei mir im Sonic Sound Studio um sich ein Bild zu machen: Interview - German
Kulturpreisträger 2020
Kulturpreisträger 2020 der Stadt Linz im Bereich Medien-, Produkt- und Kommunikationsdesign
Interview for Ars Electronica Blog
"About dissappearance"** Interview with Barbara Hinterleitner for the Ars Electronica Blog. Also available in German.
Interview für MICA
"[…] wenn es draußen dunkel wird" Wolfgang Dorninger im Gespräch mit Markus Deisenberger (MICA). Interview in German.
Interview for "Versorgerin"
Silvana Steinbacher (author) wrote an article about my soundart project "Beyond The Water v.5 / Jenseits des Wassers v.5" in Hamburg this spring. Enjoy the article at page 23. Interview in German.
*
Dorninger is part of the CD-Compilation "40 Jahre Musikwerkstatt Alte Schmiede" (2016, Quinton) with great music in a wide range from classical to experimental.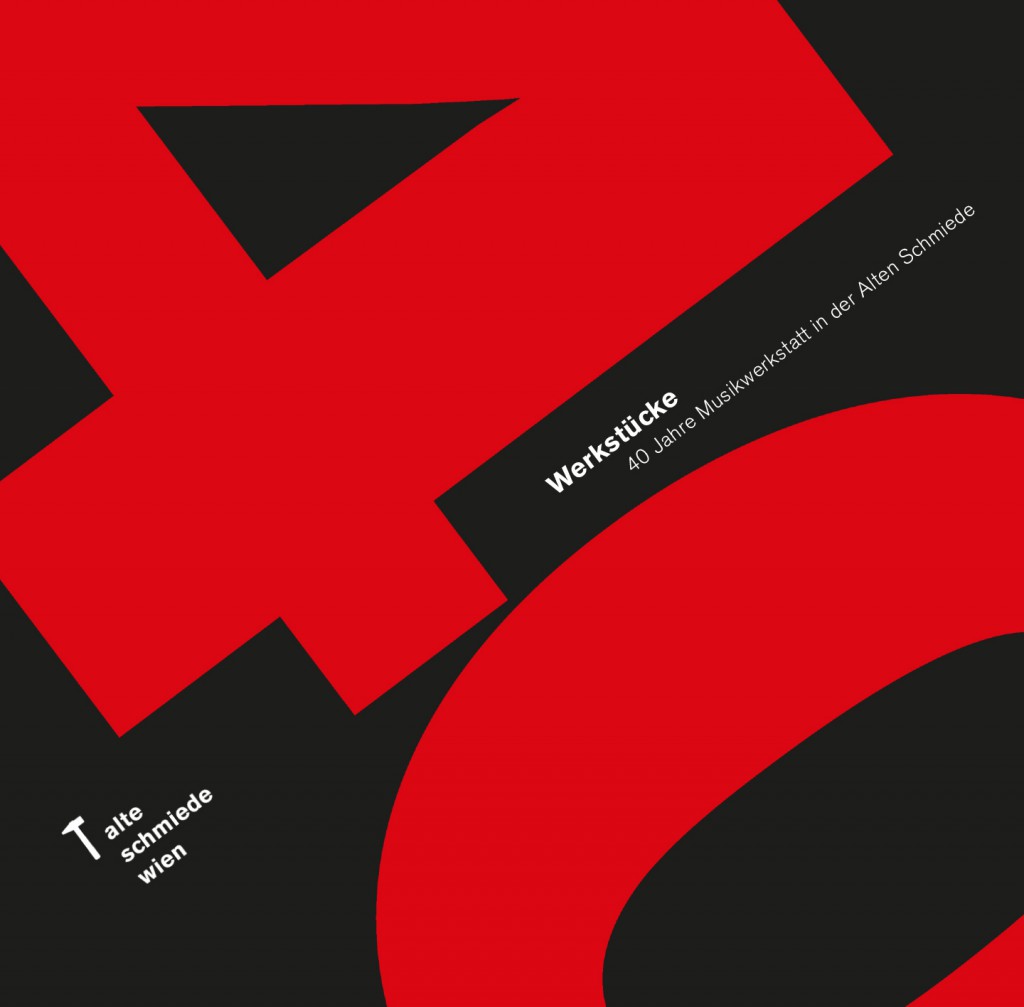 *

The Smiling Buddhas live at "Circuit Control - Out of Control 2016" in Dresden, Germany October 15th at Tafel Dresden. More info: Circuit Control.
*

Fritz Ostermayr (Im Sumpf, FM4) gesteht "Im Sumpf" (29.5.2016) dass ihn mein Stück "Time Stands Still" tief ins Herz trifft! Danke Fritz!
*
*
DorfTV
Monica Vlad "Hot Spot - Wolfgang "Fadi" Dorninger | Sonic Sound Linz" (english, or so)